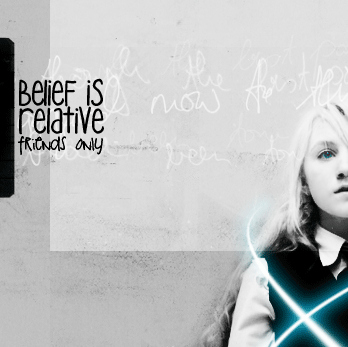 This journal is almost all friends only these days, so here's a nifty post for you to comment on, should you wish to be added. Always handy.
Friends Only banner from
phuck
at
last5
Firefly mood theme employed here made by
girlfromsouth
. Shiny!
MIXTAPE MEME!


Here's how it works:

Leave a comment, with something in the subject line that you'd like to have some music about. Anything you like! Examples: "songs about oceans", "a mix to write my thesis to", "music with xylophones", "songs the Doctor sings when he's alone in the TARDIS", etc.

Put any additional notes in the body of the comment, like songs you already have on that theme.
See someone's request that catches your eye? Get some mp3s together, upload them onto Mediafire or Sendspace or similar and leave a reply to their comment with the link.
Sit back and enjoy!
Other notes:

Comment as many times as you like, and pimp away! The more the merrier.
Don't have enough songs or the bandwidth to make a full mix? Feel free just to share a song or two.
Don't be shy if someone's already filled a request but you'd like to make something for that theme too.
Everyone on my friendslist has my Personal Guarantee that I will make (at least) one mix of (at least) seven songs for (at least) one of their theme suggestions, if at all possible.
Any questions?
My exams are finished, the sun is shining, and thus it is time for the big damn
* In happier events, last night I went to go see
Stars
, who were so wonderful and put on a great performance. Hearing In Our Bedroom After The War, particularly, was brilliant, as was Your Ex-Lover Is Dead.
* I am a few chapters into
Temeraire
now, and I have decided I would really, really like a dragon, because Temeraire is the most wonderful dragon ever. Seriously.
* The main point of this post: two video links for your enjoyment. First,
The Internet Party
, where some of the internet's most popular websites go to a party in human form. So, so very amusing, Facebook particularly is a scream. And something I saw just now:
Torchwool - Scottish Falsetto Sock Puppet Theatre
. Two sockpuppets do their own version of Torchwood. Also highly entertaining!
* I hate exams. I especially hate them when I am approximately the only person on the planet who still has them! Well, apart from all the other people in my modules, obviously. But that seems to be just about it out of the entirety of first year, it's ridiculous. The weekend can't get here soon enough!
Current Mood:

amused

Current Music:

Stars - Reunion
(
Advent | 24
Collapse
)
I hope you all have a wonderful day tomorrow, whether you're celebrating Christmas or not.
♥♥♥